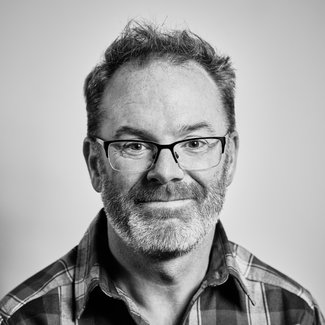 My name is Jason Pamental. I'm a design strategist, UX leader, technologist, expert in web typography, and Invited Expert on the W3C Web Fonts Working Group. I write, speak, and work with teams and brand owners on how to set type better on digital platforms. I've spoken with organizations like Adobe, Audible, Condé Nast, GoDaddy, IBM—and given presentations and workshops at conferences all over the world. I also publish a newsletter on web typography.
Type is how we 'hear' what we read
Since the introduction of Variable Fonts in late 2016, I've spent a good deal of time researching, writing about, and  working with them, and am convinced they are the future of type—and indeed design—on the web. I've designed demos for Type Network and Monotype (with an article & demo page I wrote and designed), spoken about that at Adobe Typekit's 'Typekitpalooza' internal conference, been quoted about them by Microsoft and in Communication Arts, and presented about them at An Event Apart, TYPO Labs Berlin, and many more.
If your brand needs to speak more clearly, or your content needs to be more easily read, or you just need a fresh set of eyes on your strategic challenges—please get in touch. I'd love to help.
Another excellent presentation by @jpamental, a powerful advocate for #variablefonts in web design, with many references to @TypeNetwork's pioneering role in developing and experimenting with the OTvar font format and making resources available for all. #typolabs18
Yves Peters, designer, speaker, author @ Type Network and some other stuff here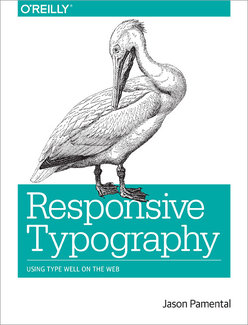 In print
I wrote Responsive Typography back in 2014 in order to help designers and developers learn the basics of good typography and how to practice it on the web. You can find it on Amazon here, or have a look some other articles I've published in the resources section.
Hire me to
Latest writing & rambling